Hogan & Associates CPA has decades of experience in the Australian taxation arena and offer a full range of Taxation & Compliance Services. Our pro-active approach ensures we deliver a consistent service and build a solid relationship with our clients.
To enable you to keep up with the constant changes to compliance requirements, our commitment is to deliver service excellence and provide professional accounting and business advice in the following areas.
Preparation of Annual and Interim Accounts
Preparation of Taxation Returns
General and Tax Planning Advice
Payroll Taxes and WorkCover
GST & PAYG
Capital Gains Tax
Fringe Benefits Tax
ATO Audits & Disputes
The Hogan & Associates CPA team provides various audit and assurance services to many organisations, both large and small, throughout North Queensland.
We have strong expertise in providing an audit and corporate advisory service that is efficient, effective and highly professional. Our Audit and Assurance team provides independent advice while ensuring compliance with relevant regulatory requirements and accounting standards.
The Audit activities we manage include the following.
Companies Limited by Guarantee
Not-For-Profit, Associations and Clubs
Legal, Real Estate and Travel Agency Trust Accounts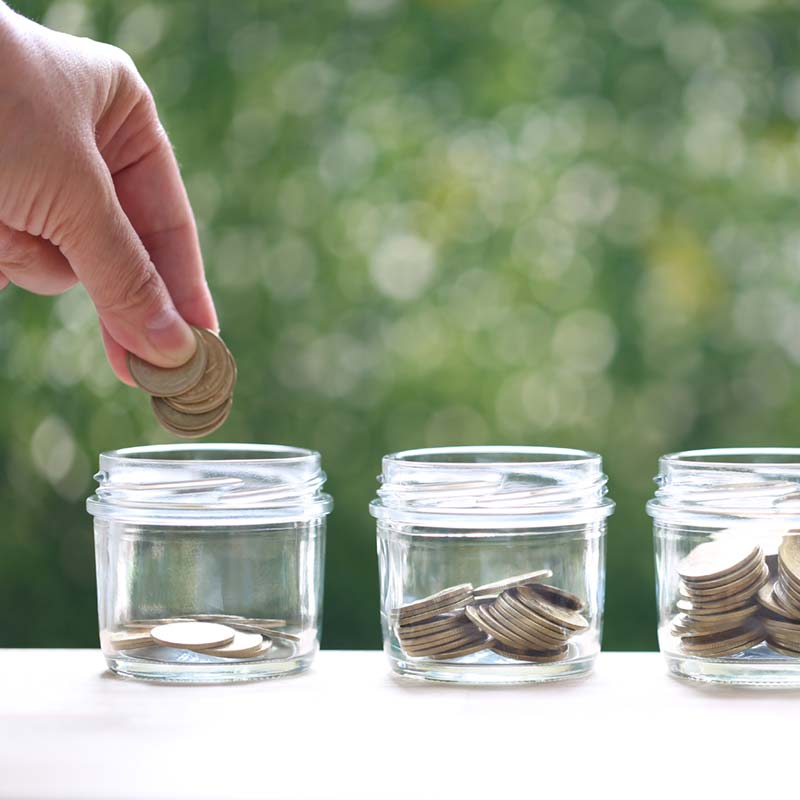 Self-managed Superannuation is a means of saving for retirement. It allows you to control your investment strategy and reduce tax while obtaining tax benefits.
Services we offer include the following.
Administration of Fund Establishment
Return Preparation & Lodgement
General Fund Administration
Establishing and winding up a SMSF
Retirement Planning & Pensions
Additional superannuation contributions
SMSF investment properties
Preparation of tailored investment strategy for the SMSF
Estate Management including binding death benefit nomination
Our aim here at Hogan & Associates CPA is to ensure your business achieves the potential of which it's capable.
We have the knowledge and experience to help run your business more effectively and offer the following services.
GST Consulting and Processing
Bookkeeping (MYOB, Banklink, Reckon and QuickBooks)
Preparation and revision of Business Activity Statements
ASIC Compliance
Business advisory services
Succession & Estate planning
Cash flows
Acquisitions and disposals
Specialist Service Providers
A select group of specialist service providers are available to our clients on request in areas such as legal, finance, financial planning, insurance, superannuation, and more.
See below for further information on our specialised service providers.
Legal Finance
Vandeleur & Todd Solicitors | Ph: 07 4063 5900
Arnell & Cooper | Ph: 07 4061 1200
Vince Martin & Co Solicitors | Ph: 07 4061 3877
Cleary Hoare Solicitors | Ph: 07 3839 5222 | W: www.clearyhoare.com.au
Financial Planning
Jordan Clearway Financial Services | Ph: 07 4078 0900 | W: www.clearwayadvice.com.au
Coral Coast Financial Planning | Ph: 07 4061 6444 | E: admin@coralcoastfs.com.au
Superannuation Insurance
Managed Financial Services Pty Ltd | Ph:07 3391 5055